Mr. Shahram Kashani
Consultant Ophthalmic Surgeon
Mr Shahram Kashani is a Consultant Ophthalmic Surgeon at East Sussex NHS Trust and a Bond Solon trained Expert Witness. He is a general ophthalmologist with a specialist interest in complex cataract surgery with premium lens implants, and the management of challenging retinal disorders and ocular inflammation. He is currently the clinical lead at East Sussex NHS Trust as well as the lead for the diabetic retinal screening programme.
Mr Kashani is a UK trained ophthalmologist, graduating from St George's Hospital Medical School in 1998. He has extensive experience in managing ophthalmic pathology, having undergone training at prestigious ophthalmic units in London including Kings College Hospital, Charing Cross & the Western Eye Hospital, and Chelsea & Westminster Hospitals. He also spent 3 years at the world-renowned Moorfields Eye Hospital, where he completed advanced subspecialty fellowship training in the management of medical retinal and intraocular inflammatory (uveitic) conditions.
Mr Kashani has over 40 peer-reviewed publications, and over 25 national and international presentations. He is a member of the European Society of Retinal Specialists (EURETINA) and the European Society of Cataract and Refractive Surgeons (ESCRS) and attends national and international meetings regularly. He is both a Member of the Royal College of Physicians as well as a Fellow of the Royal College of Ophthalmologists. He has a Masters degree in Leadership and Management in Healthcare. Mr Kashani has won several awards for teaching and has particular interest in developing the role of optometrists and nurse specialists in delivering modern ophthalmic care.
Mr. Kashani is a member of the UK Register of Expert Witnesses.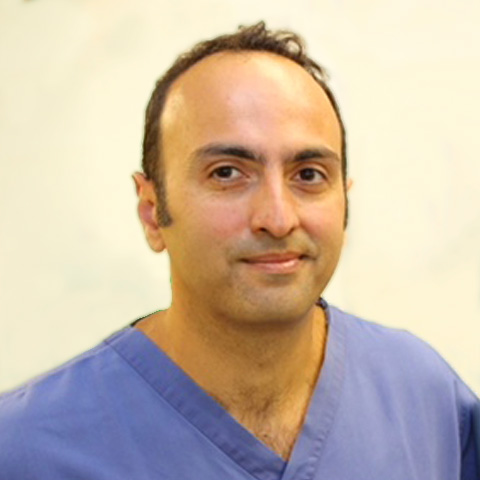 Mr. Shahram Kashani
Download CV