Mr. Kashif Qureshi
Consultant ophthalmic Surgeon
BSc, MB, BS, FRCOphth
Mr Qureshi is a Bond Solon trained Expert Witness, and a Consultant Ophthalmologist for East Sussex NHS Health Trust.
After graduating in medicine from Guys and St Thomas's Hospitals Medical Schools, he trained as an Ophthalmologist in London and Manchester including periods at Moorfields Eye Hospital and Manchester Royal Eye Hospital.
Mr Qureshi specialises in Medical Retina and cataract surgery. He consults in Tunbridge Wells, East Grinstead and Harley Street. Mr Qureshi is the Co-lead for Revalidation and sits on the Professional Standards committee of the Royal College of Ophthalmologists. Previously he was also part of the quality standards committee.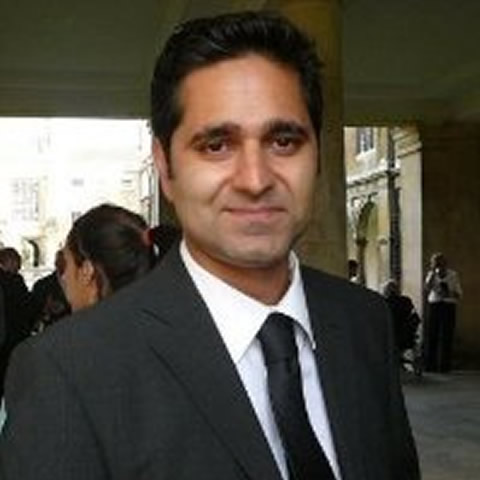 Mr. Kashif Qureshi
Download CV