Expert Medicolegal Services
Welcome to the home page of EYE-LAW CHAMBERS, which is the trading name of DBCG Legal Ltd. We welcome enquiries from potential clients.
EYE-LAW CHAMBERS was founded in 2017 from the fusion of a number of experts' medicolegal practices. We provide high quality medicolegal services exclusively for eye and vision-related cases. Our Mission Statement: EYE-LAW CHAMBERS will be your provider of choice by virtue of quality, expertise and timeliness.
A Corporate Member of The Academy of Experts since 2019.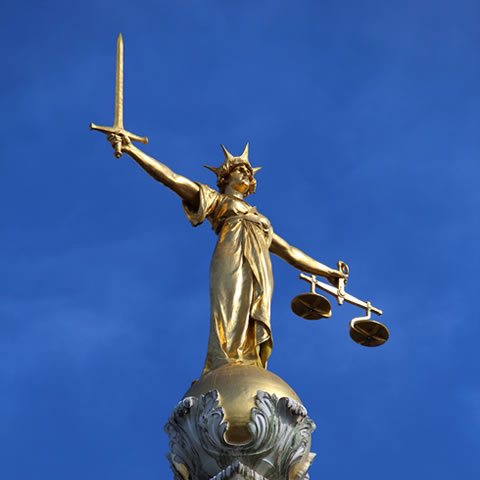 "
A Vision of The Law; An Eye for Detail
"