Mr. Irfan Jeeva
Consultant Ophthalmologist
MB, BS, MRCophth, FRCOphth, FEBO
Dr Irfan Jeeva is a Consultant Ophthalmologist at Mid Yorkshire Hospitals NHS Trust, Wakefield, specialising in paediatric ophthalmology, oculoplastics, cataract and refractive laser surgery.
As a professional in the field of medicolegal work, Dr Jeeva offers a comprehensive range of services to clients seeking assistance with issues related to medical and legal matters. With his expertise and knowledge, he is well equipped to provide objective and impartial evaluations of medical records and reports and expert testimony in legal cases.
Dr Jeeva's work as a medicolegal consultant involves conducting thorough investigations and evaluations of medical and legal documents, including reviewing medical records and conducting interviews with healthcare providers and other relevant parties. He uses this information to provide an accurate and unbiased analysis of the facts, which is crucial in clarifying clients' legal cases.
Whether serving as a consultant, expert witness or litigation support, Dr Jeeva is committed to providing his clients with the highest quality of service. His extensive experience in the field, strong analytical skills and attention to detail enable him to deliver reliable and well-reasoned opinions on complex medical and legal matters.
Overall, his medicolegal work focuses on helping clients achieve resolution of litigation in legal cases and disputes related to medical issues. By leveraging his expertise and knowledge, Dr Jeeva can provide the guidance and support necessary to navigate these complex and often challenging matters.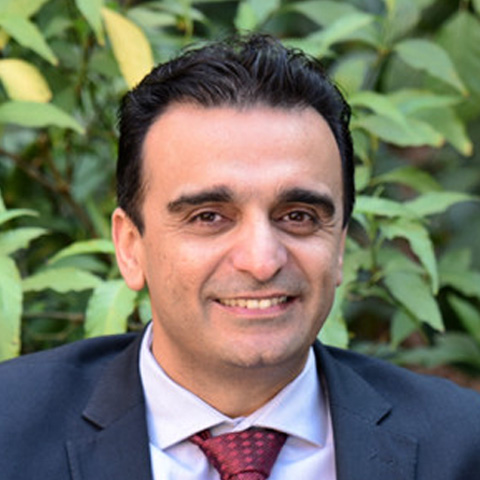 Mr. Irfan Jeeva
Download CV