Dr Michael Wolffe
Consultant Optometrist
BSc, PhD, FCOptom
Dr Michael Wolffe is a widely experienced Optometrist with 20 years' experience in medico-legal work.
After graduating in optometry in London, he took up the post of Senior Optometrist at Newcastle upon Tyne General Hospital. He was subsequently appointed a Senior Lecturer in Optometry at Aston University, and held a number of visiting lecturer posts at the Open University, the Department of Special Education at the University of Birmingham and the Birmingham & Midland Eye Hospital. He was also Director of Training for a major optometric company.
Dr Wolffe has been an external examiner for a number of Universities and was for many years a General Optical Council visitor. He has been a Senior Examiner for the College of Optometrists and had the responsibility of training College examiners. He was also the Senior Moderator for the Association of British Dispensing Opticians. He has been involved in a considerable amount of research and has published extensively. He has lectured widely both in the UK and internationally.
Dr Wolffe is a past president of the College of Optometrists as well as their past treasurer. He chaired their disciplinary committee for nine years. He is a trustee of a number of charities working with the visually impaired. For many years he was the Consultant Optometrist at the GDBA School of Rehabilitation Studies as well as a visiting tutor.
He is an expert member of the Edgbaston NHS Research Ethical Committee whose responsibility is to assess and approve clinical research applications. He is also the chair the British Standards Institute committee that is responsible for developing ophthalmic standards. He leads the UK delegation at meetings of the International Standards Organisation and has particular responsibility for the committee that develops safety standards for ophthalmic instruments.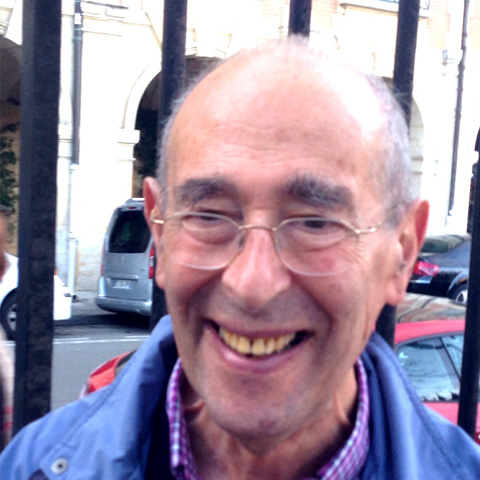 Dr Michael Wolffe